Posts tagged 'international beer day'
I don't need an excuse to do math. Nor do I need one to drink beer.
But if I did, today is IBD.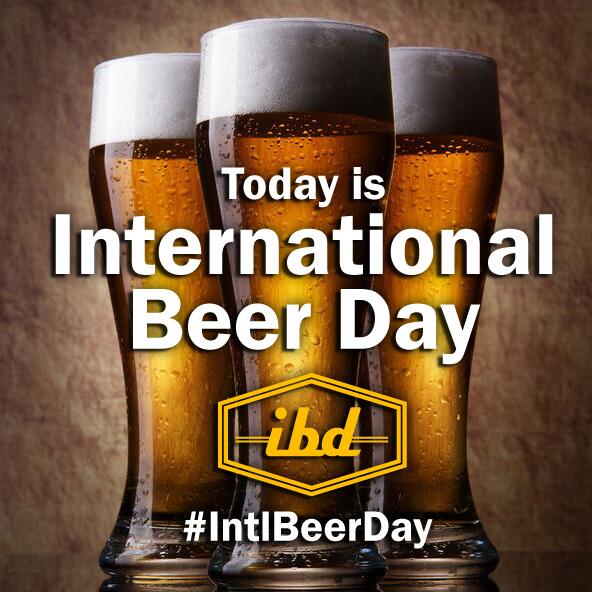 I'm most happy when I can pursue my two passions simultaneously…
That said, I never attempt calculus while imbibing. It's not safe to drink and derive.
And like most of the American populace, I almost never attempt to think logically while drinking beer…
A bartender asks three logicians, "Would all of you like beer?"
The first answers, "I don't know."
The second answers, "I don't know."
The third answers, "Yes!"